Remodeling & Renovation Electrical
Raleigh Electrical Remodeling & Renovation
Custom Electrical Solutions from Wake Forest Electricians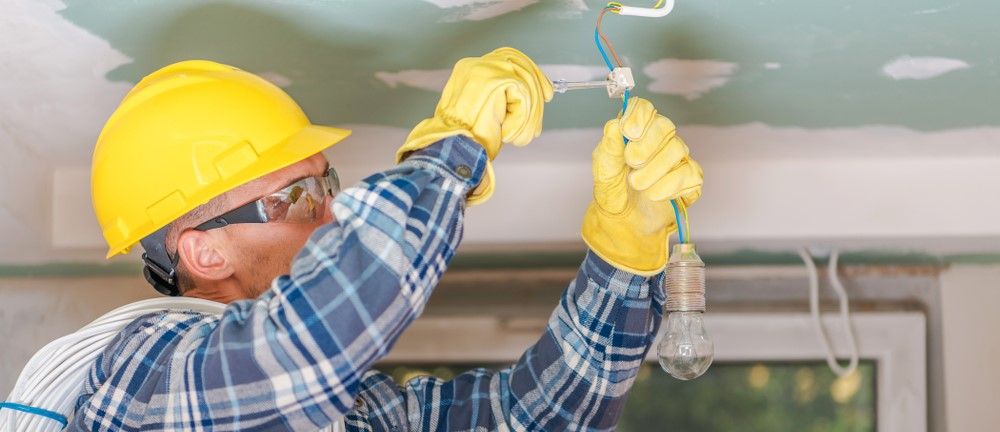 Remodeling and renovation projects often require the services of an electrician. Due to the inherent dangers of working with electricity, this is not a job for you to tackle on your own. Zar Electric provides electrical services for remodeling and renovation projects.
Wiring for Home Remodeling
Whether you are remodeling a bathroom, enlarging your kitchen, or adding a new room or wall to your home, you will need new electrical wiring. At Zar Electric, we can help you get the most out of your new space with professional electrical upgrades and installation.
Our Wake Forest electricians offer these remodeling electrical services:
New wiring
Rewiring
New electrical components like sockets and light switches
Upgrades for Home Renovation
Often, the wiring in older homes does not meet current safety standards. People are often unaware of the potential risks caused by outdated electrical system components. A home renovation project provides the opportunity to upgrade the wiring system in your home. We can show you how to improve the safety of your electrical system.
Signs that an electrical system needs to upgraded include:
Bulbs burn out quicker than they should
Circuit breakers trip frequently
Light switches flicker or dim
Light switches feel hot to the touch
Outlets are charred or discolored
Your electric bills have suddenly increased
Why Is Electrical Remodeling Important for your Home?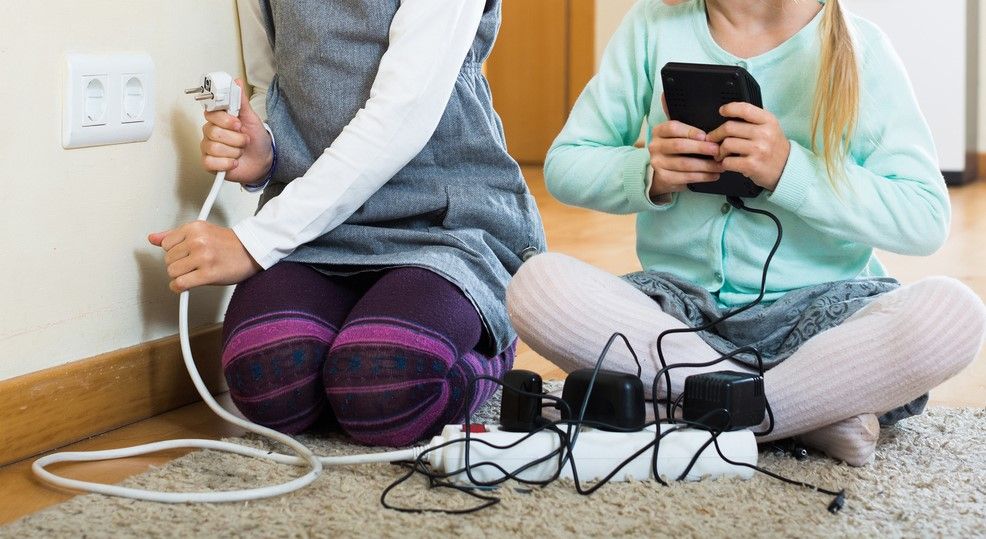 Electrical remodeling is important for ensuring the optimal functioning of your home when it comes to electricity and using electrical appliances or devices. Do you notice your home's electrical bulbs dying out sooner than they should be? This could be a sign that your home is in need of electrical remodeling. With electrical remodeling, your home's light systems will function better and will last you longer. Electrical remodeling is also important for preventing power surges that could lead to costly damages to your home appliances and devices. Electrical remodeling for your home can be a tricky and dangerous task for homeowners to complete on their own. If you are looking to remodel and renovate electrical work in your home, it is important to consult an electric professional. Did you know that there are over 51,000 electrical home fires that occur alone each year, due to such occurrences? Let us get the job done for you safely and right here at Zar Electric. Our experienced electrical experts are here to help and ensure your home's and your family's safety.
20+ Years of Experience Serving Raleigh-Durham
If you are planning a home renovation project and want to take the opportunity to upgrade your electrical system, you can rely on the Raleigh electricians at Zar Electric to get the job done right. We have more than 20 years of experience in our industry and our electricians are fully licensed, bonded, and insured. We are Master Electrician certified, have an A+ rating with the Better Business Bureau, and our company is the Wake Forest Best of the Best 2016 winner.
Call 919-200-6551 for an estimate to discuss your remodeling or renovation project in Raleigh, Wake Forest, and surrounding areas.
Always on Time

After presenting options they split up to accomplish the tasks as quickly as possible and after completion made sure everything was working and I was happy.

- Michael H.

Highly Recommended

Jamey and his team did a fantastic job installing our light fixtures and fan.

- Kevin T.

Above & Beyond Service

I definitely plan to call him first I'm if I ever run into any electrical issues in my home going forward. He was also very safe, respectful, and had a cheerful attitude.

- Guacho T.
Contact Us
Feeling a Spark? Contact us today
to speak to a member of our team.